Do you have a story to share?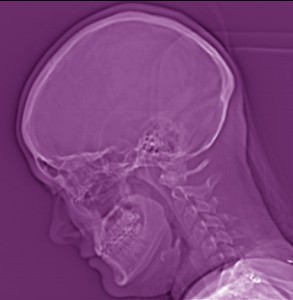 There are so many books published by doctors, parents, psychologists, teachers…but what about the real experts – us?
Conditional Publications is all about giving people like us a voice.  When we speak up and share our personal experiences, we come out of our shells, we learn to accept ourselves – we show others like us that they aren't broken or alone or weird or bad for having a diagnosis – we educate society and we slowly crush stereotypes.
You don't have to be a professional writer to speak up.  You don't need perfect grammar or spelling.  You don't need to censor yourself.  You don't even need to tell us your name.
But please, click the 'Contact' tab at the top of the page and send us your story.  If you'd like to remain anonymous, simply name yourself 'Anonymous' and use 'anon@anonymous.com' as your email address when completing the contact form.
If you don't see your diagnosis on the list, send us your story and we'll add it.
And if you need inspiration, or just want to feel like you're not alone, click one of the links in the 'Your Stories' drop-down menu at the top of this page, and read what other brave people have chosen to tell the world.
We can't wait to hear from you!