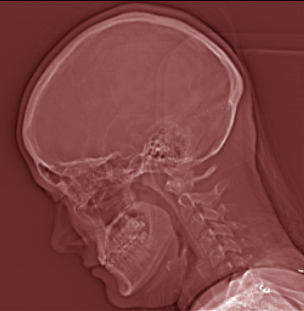 If you wish to  find out more about Conditional Publications, including how to submit your writing for our consideration, please contact us by filling in the form below.
YOUR STORIES: If you would like to submit your personal story of life with a neurological condition, but you would like to remain anonymous, please list your name as 'Anonymous' and your email address as 'anon@anonymous.com'.  Alternatively, you may use a pen name or note in your message how you would like to be listed.  Remember, we are all in this together and we will not judge anyone's writing or experience.
SUBMITTING FOR PUBLICATION: Please send us a query email in the first instance.
Please understand that we are a small independent publishing house and therefore have to limit the number of projects we take on at once.  We are also currently running as a social venture; the author gets a percentage of the profits, and all of Conditional Publication's profits are used to fund this website and future publications.  We are more about getting the message out there than getting rich.  If this sounds like you, we welcome your submissions.
Please note that we have made the decision to publish almost exclusively in e-book format.  This will enable us to release more books each year, whilst lowering their price, so our message can reach more people.
We aim to provide helpful feedback for all submissions.   We also understand that many people with neurological conditions struggle with communication and / or learning disabilities.  Please be assured that if we feel your book is of worth but not quite in a publishable state, we are happy to work with you to make the best book possible.  We do not charge for this service.  However, if your manuscript requires significant work, we may recommend you hire a professional editor.  (Our founder, Vrinda Pendred, offers such services.)  Please allow 8-12 weeks for a response.
Please enter your contact details and a short message below, and we will respond as soon as possible.