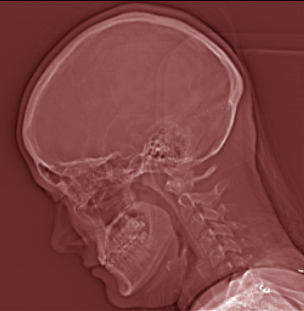 If you wish to  find out more about Conditional Publications, including how to submit your writing for our consideration, please contact us by filling in the form below.
YOUR STORIES: If you would like to submit your personal story of life with a neurological condition, but you would like to remain anonymous, please list your name as 'Anonymous' and your email address as 'anon@anonymous.com'.  Alternatively, you may use a pen name or note in your message how you would like to be listed.  Remember, we are all in this together and we will not judge anyone's writing or experience.
SUBMITTING FOR PUBLICATION: Please send us a query email in the first instance.
Please understand that we are a small independent publishing house and therefore have a limit on the number of projects we can take on at once.  We are also currently running as a charity; any profits made are being used to fund future projects.  We are more about getting the message out there than getting rich.  If this sounds like you, we welcome your submissions.
We aim to provide helpful feedback for all submissions, and if we feel the book is of worth but not quite in a publishable state, we are happy to work with you to make the best book possible.  Please allow 6-8 weeks for a response.