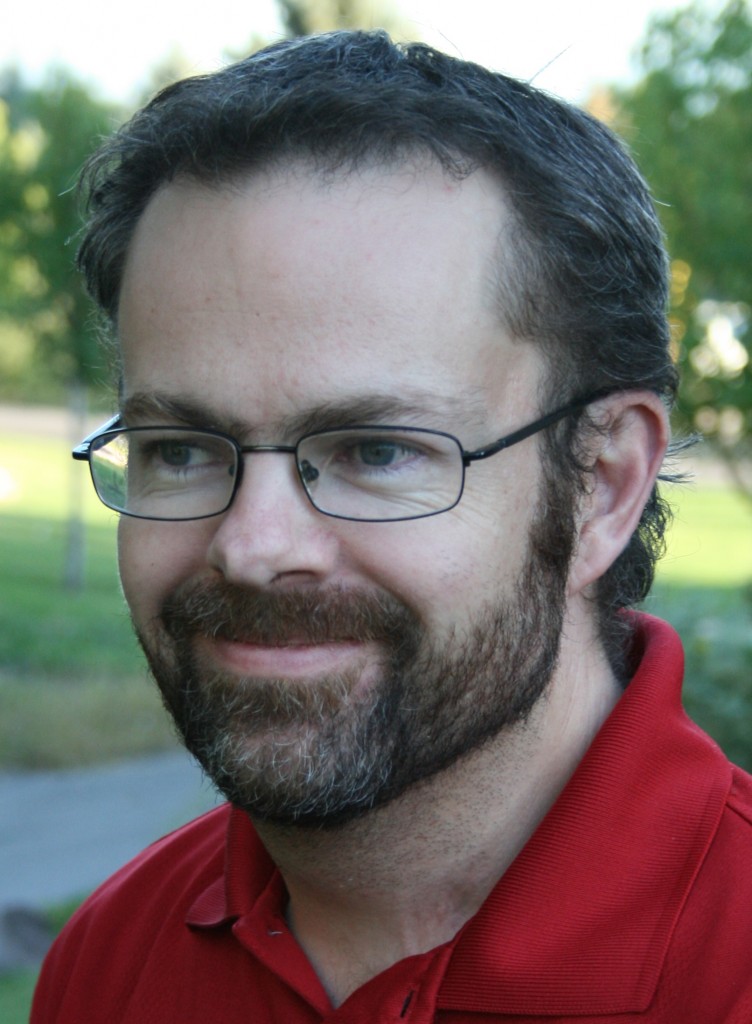 Today, we have the great pleasure of being the host on DAY 5 of the Virtual Blog Tour for Richard David Price, author of the brand new book Beating the Adversary: A True Story of Schizoaffective Disorder, officially released on 1st December, 2014.
RICHARD DAVID PRICE was diagnosed with schizoaffective disorder as a teenager, as a result of a childhood accident.
Despite his difficult adolescence, he went on to complete a Master's Degree in Business and has two children to whom he is devoted.
He is a devout member of the Church of Jesus Christ of Latter-Day Saints and feels his mission in life is to help spread hope that we all can overcome our personal challenges.
Yesterday, Richard visited Erica Tucci's Radiant Survivor blog at http://www.radiantsurvivor.com/reflections, where they spoke about overcoming schizoaffective disorder.
Today, we'd like to share with you a recent interview we had with Richard, where we discussed gaining something positive from schizoaffective disorder and other topics.
***INTERVIEW***
CONDITIONAL PUBLICATIONS: Do you feel you have gained anything positive from the experience you had as a teenager, i.e. did it teach you anything about yourself that has helped you in your adult life?
RICHARD: I have gained a lot of experience and empathy that I wouldn't otherwise have.  However, I never really think of it as what from the past is helping me now. When asked, I usually just say I've been through a lot and I leave it at that. But in reality, since all the extreme parts of my depression trace back to my head injury, I could easily say I'm lucky to be able to talk, walk, and generally take care of myself. Beyond that, I have two wonderful kids who mean the world to their mother and me. I have managed to stay employed, barring a few brief spells, to enable me to provide as best I can food, water, and shelter.  You could say life is a puzzle, and to win you just need to get the best out of yourself.
I toned down some of the descriptions of my more traumatic experiences in the book, because it's not so much about my pain as the lessons I learned in writing about it.  I learned to view that pain as if it happened to another me who is now gone.  At times, I remember what it was like and wonder how I could have survived that.  Now I'm trying to turn the worst thing that ever happened to me into something positive, by helping others.
CONDITIONAL PUBLICATIONS: I often think these sorts of medical conditions have non-physical side effects.  They can leave us emotionally traumatised, and I think that needs addressing too, if we really want to recover.  Would you agree with this?  If so, how do you think we can heal from the emotional scars?
RICHARD: During my hardest experiences, I thought nothing could be worse.  Now I'm not sure which was worse: the physical pain or the emotional scars.  The bar you use to judge it by would be staying alive.  I wanted to live and fought the pain and everything causing it, at the risk of destroying myself.  But yes, the emotional scars are always there.
The best way I know to heal emotional scars is to keep a Feelings Journal or an Emotional Journal.  So NOT, 'I woke up at six.'  More like, 'Jane said this and I felt like this and so I reacted by doing that.'  Then you fill in what you could have done.
CONDITIONAL PUBLICATIONS: Coming forward and telling your story the way you have is a very brave thing to do.  Why is it so important to you to speak up, despite whatever stigma you might face?
RICHARD: God told me to do it and so I will, no matter what.  The benefits are many.  For example, there are kids dying and kids killing others.  Let's just look at kids killing.  No matter what happens during a shooting, something led up to it – years of something.  Be the person who can say, 'I didn't make it worse.'  Be the one who can say, 'I knew him, I said hi in passing all the time.'  I'm not saying it's others' fault if somebody lets him/herself become lost to the point of killing. Only, be the person who sleeps well every night knowing you did nothing to push somebody more than they could bear, and speak up when you have to.
CONDITIONAL PUBLICATIONS: Can you tell us a bit about your personal website and what you hope readers get out of it?
RICHARD: If you click on "Life" it is my online journal, of sorts. You will see good and bad days. It's an evolution. For example, I have used an image of a dove, the symbol of Hope. I put it there because John Woo always had them in his movies and I like his movies. It's only recently that I realized I was being led to do it, by my inner self, if you will. I read about the kinds of lives most people have when they have my diagnosis, and I've realized that by caring for myself, I am a symbol of Hope. Not by being the best, or the nicest, but by being a good person who is managing to live a normal life against great odds – by seeing my doctor and taking my meds everyday.
***END OF INTERVIEW***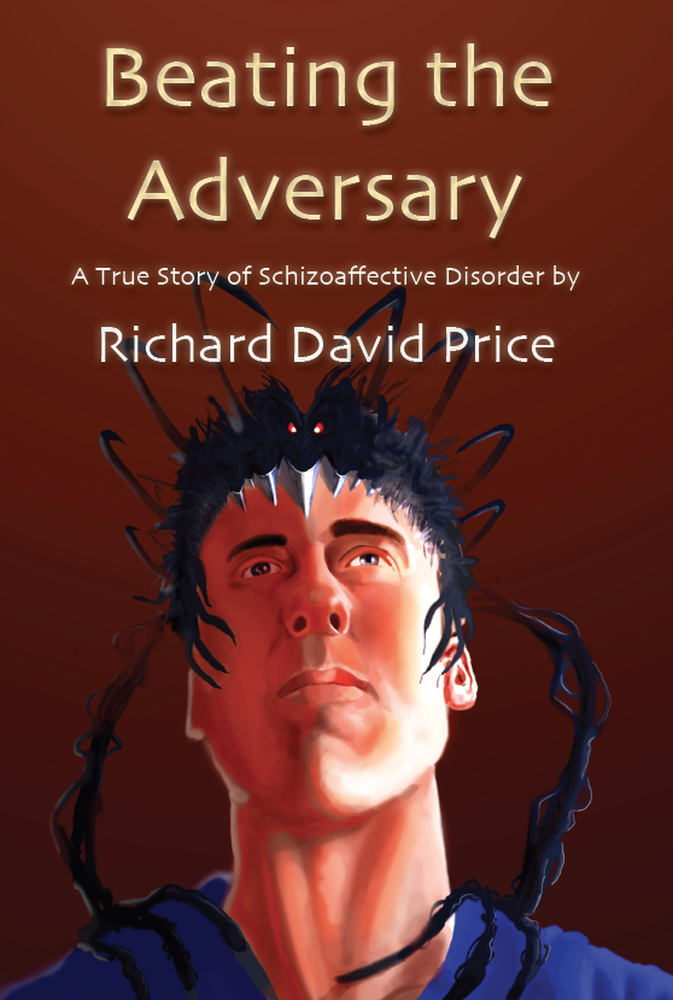 We hope you enjoyed this brief interview with author Richard Price and that you'll check out his new book Beating the Adversary: A True Story of Schizoaffective Disorder.
When you buy Beating the Adversary during its official Amazon launch, you'll also receive a free novel entitled The Ladder by Vrinda Pendred, founder of Conditional Publications.
To buy Beating the Adversary
and get your free novel, go to:
http://www.conditionalpublications.com/pages/beating-the-adversary.html
Thanks for reading! Please do share your comments and thoughts below. We love reading your feedback.
Be sure to follow Richard tomorrow on the next stop of his Virtual Blog Tour, when he'll be visiting Christine Miller's Growing Edge Blog at http://christinemiller.co/category/christine-miller-growing-edge-blog/, where they'll be talking about hallucinations, therapies and other elements he encounters in dealing with his condition.